Doctors & Staff
Dr. Scott A. Kennedy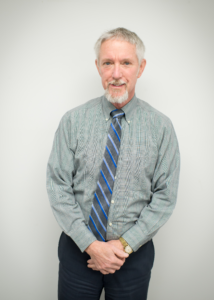 Dr. Scott Kennedy is a fourth generation optometrist, and recalls always knowing he wanted to be an eye doctor. After majoring in microbiology with a minor in chemistry at Ohio State University, Dr. Kennedy went on to the Pennsylvania College of Optometry. He graduated in 1980, and moved home to begin working full time at the Titusville office with his uncle and father. In 1984 he began working at the Oil City office as well. In 1986 when his father and uncle retired, Dr. Kennedy took over both locations.
Dr. Kennedy loves working with children, and though well-versed in many areas of optometry, he is particularly passionate about vision therapy. He began practicing vision therapy in 2004, and the difference he saw it make in children's lives astounded him. He looks forward to being able to spend more and more time using vision therapy to improve lives.
Dr. Kennedy is married to his high school sweetheart, Babs, and they have four children. He is a very active member of his church, and outside of work spends a lot of time doing ministry and missions trips. He also loves golf and running, and has completed the Oil City 100k.
Dr. Jenny L. Tran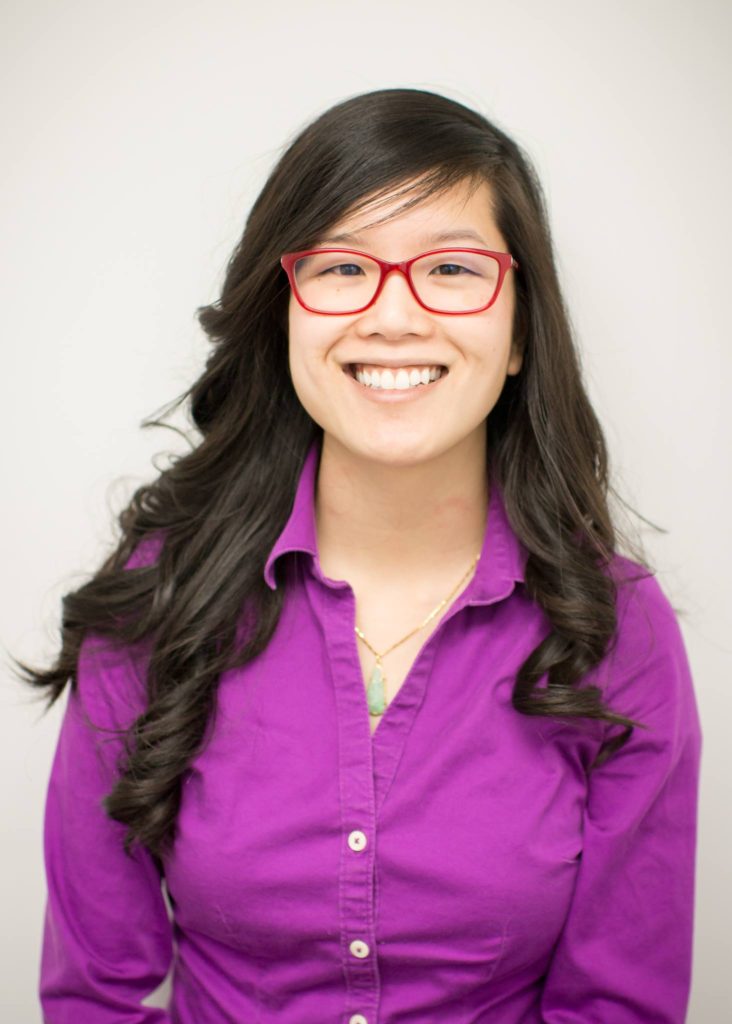 Dr. Jenny Tran was born and raised in the city of Calgary, Alberta, Canada. While in high school she worked at an optometrist's office, and it was there that she decided to pursue optometry as a career. One day she fitted glasses for a little boy who was wearing lenses for the first time. His reaction to being able to see clearly was so astounding that she knew she wanted to be apart of helping people with their vision. After completing her undergrad at the University of Calgary in 2009, she then went on to graduate from Salus University with her optometry degree in 2014. Dr. Tran worked in Rochester, NY after graduation and began working with Dr. Kennedy in April 2017. Dr. Tran enjoys all aspects of primary care optometry and has a special interest in dry eye syndrome. She is looking forward to working along side Dr. Adsit and the rest of the doctors on his team to help serve the community.
She and her husband, Dr. Stephen Reinsel, enjoy traveling and getting out to enjoy new foods and sights.