3 BIG Reasons to Have Multiple Pairs of Eyeglasses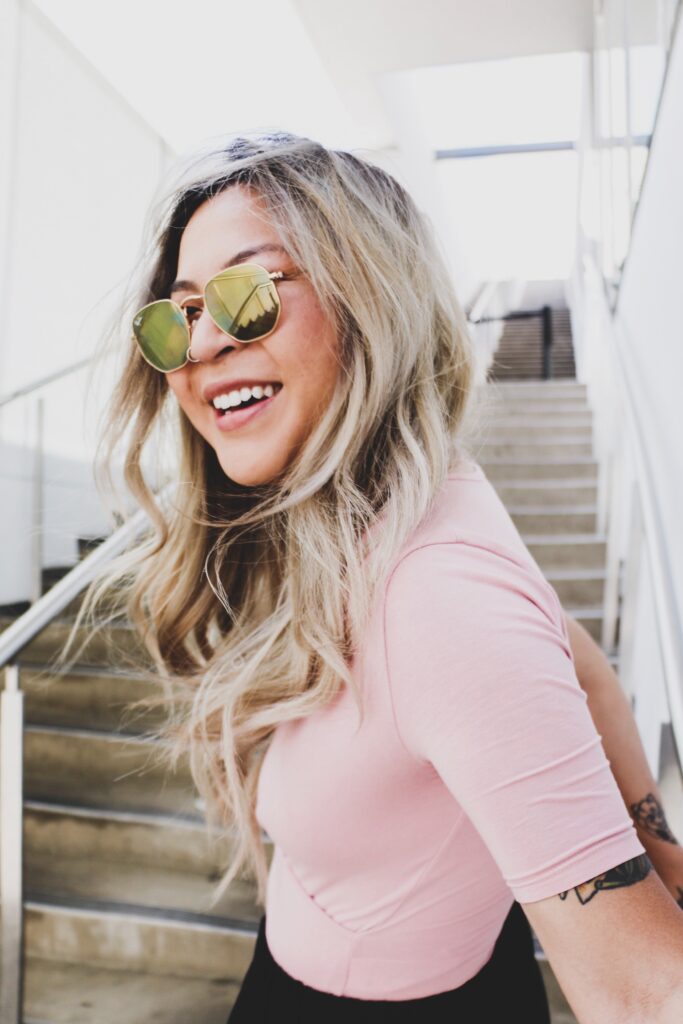 For many, eyeglasses are a necessary part of life. Far more than a mere accessory; they are a tool and identifier.
Glasses help us see clearly and stand out, yet most of us only have one reliable pair of glasses that are expected to last us for at least two years. While it is not uncommon to have only one pair of eyeglasses, that certainly doesn't make it practical. Here are 3 BIG reasons why you should have multiple pairs of eyewear!
Having backup eyewear is a clever and practical way to avoid inconvenience and discomfort.
When your prescription is significant, the last thing you need is to lose or break your glasses. Owning a spare pair of eyewear can guard against unforeseen circumstances that could leave you with less than optimal vision and possible headaches. Additionally, consider your lifestyle. Do you love to spend time outdoors? Do you spend more than 6 hours on a computer daily?
Not only is it critical to have a backup pair of eyewear, but there are multiple kinds of eyeglasses for different occasions: sunglasses, computer glasses, reading glasses, and more! Eyeglasses come in many lens styles for your specific purposes and needs, so there is not necessarily one singular pair of eyewear that does everything. While shopping for your new eyewear, tell your optician about your lifestyle so they can help tailor your selection to your needs!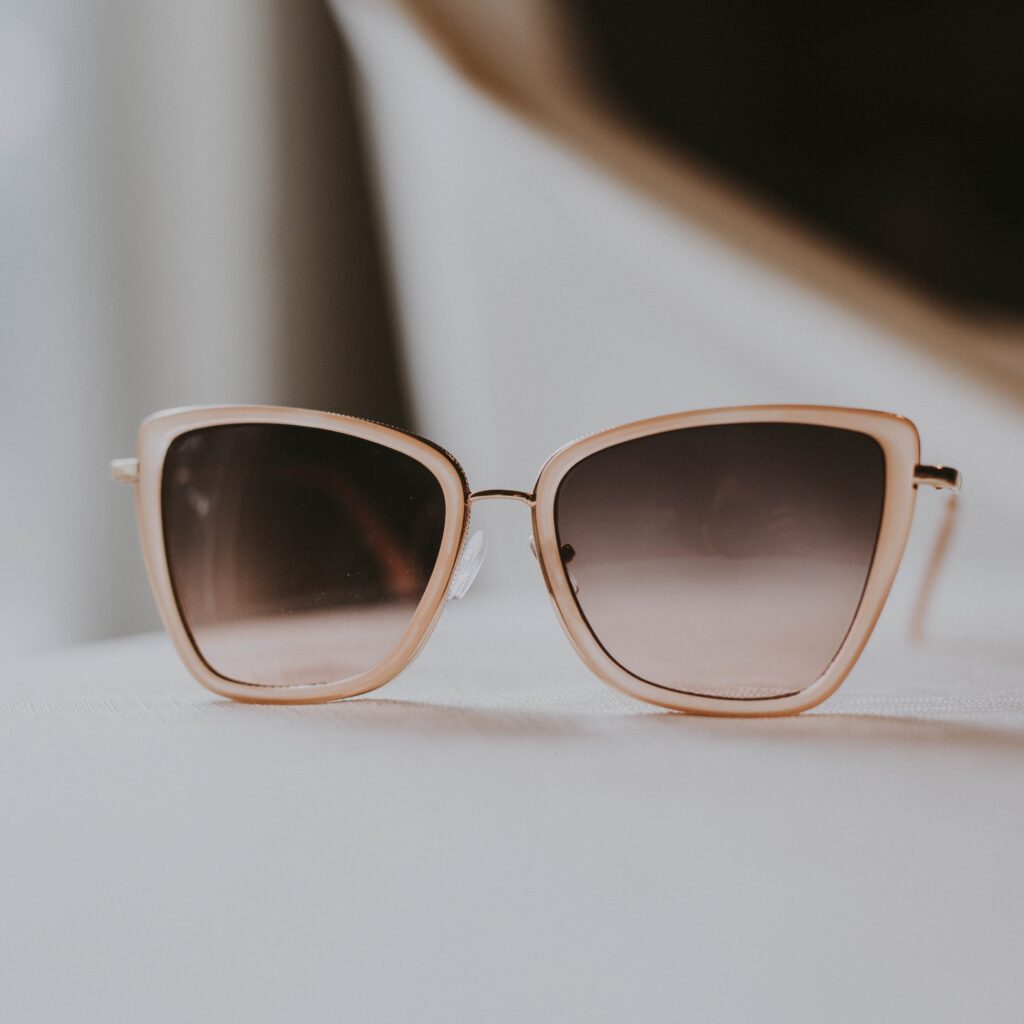 Eyewear is not a one-and-done solution.
Eyeglasses are central to your everyday needs. We've already mentioned the importance of backup eyewear, but the role of your daily eyewear is also significant. If you're like most of us, you spend hours on the computer every day, so you might benefit from eyeglasses designed to relieve eyestrain. If you spend considerable time outdoors or driving, then you might want to look into prescription sunglasses to protect your eyes from UV light and sharpen your driving skills. Whatever the reason, your needs are not one-size-fits-all, and try as we might, neither is eyewear. Having eyewear for specific purposes enables you to ensure you have what you need to see your best regardless of your circumstances.
Your eyewear should be fun, professional, and unique – just like you!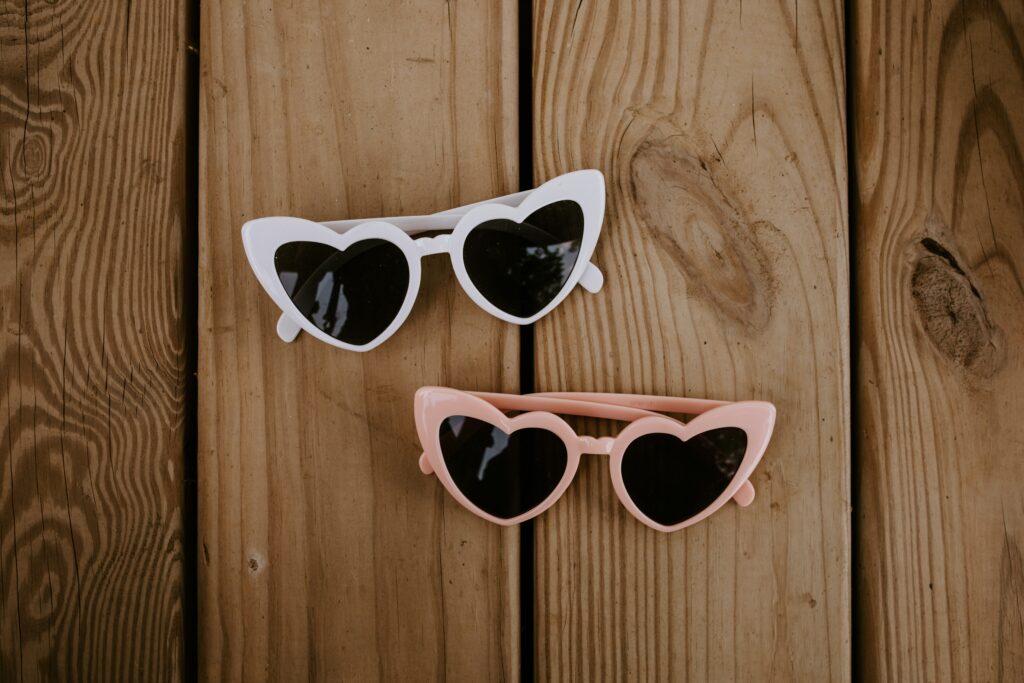 Think about how many pieces of clothing and accessories you wear every day – are they diverse? The likely answer is: yes!

There are many tools you use daily like your cellphone, coffee maker, computer, vehicle; the list could go on. How many of those items suit your style? Maybe you picked out a phone case that you liked, or you frequently interchange them, or maybe your computer and vehicle have stickers on them or were purchased in your favorite color. The point is, they still likely reflect YOU in some aspect. Why shouldn't your eyewear do the same? 
Let's face it, you wear various accessories and stylish pieces, yet your eyewear is the same pair day in and day out. Why not spice it up a little bit?? Find an eye clinic or optical that offers multiple pair discounts so you can have more than one style (hint: our office has affordable eyewear packages and 2nd pair discounts!) 
Maybe you would like one pair for business and another for fun, or a frame for every day of the week! Regardless of the reason, don't limit yourself to a single pair of eyewear. You deserve to flaunt your individuality while seeing your best!
There you have it – 3 undeniable reasons to have multiple pairs of eyewear.
Whether you need them for working on your computer, spending your days in the sun before driving off into the sunset, or flashing your unique style, you shouldn't be limited to one pair of glasses. You should be living your best life in clarity and style!