What Does An Eye Dilation Check For?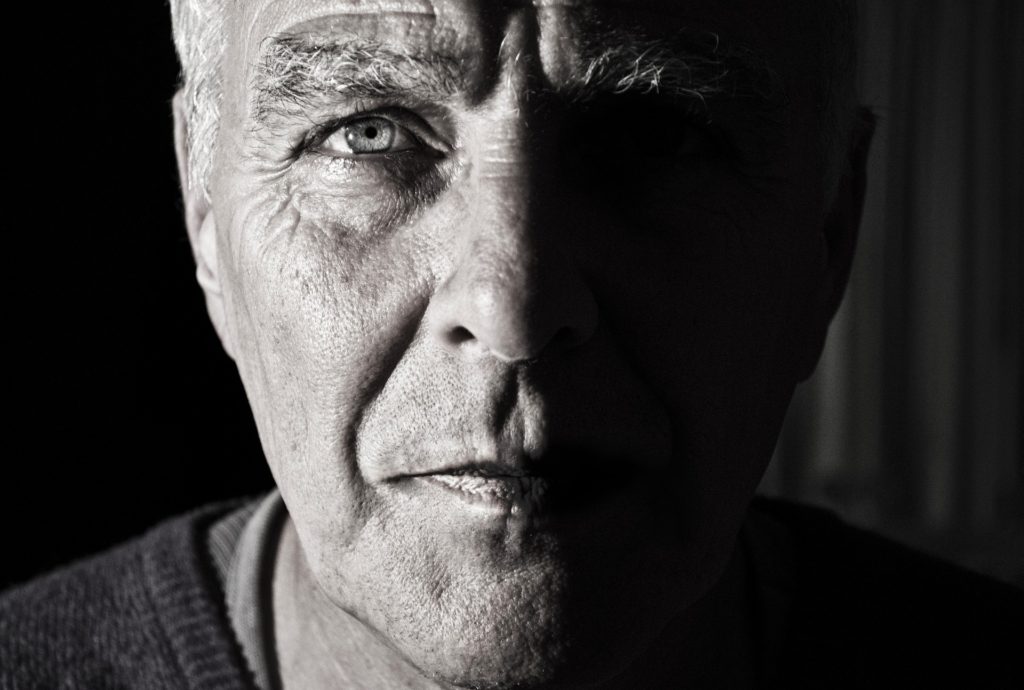 Has your eye doctor ever put drops in your eyes that left you with temporary blurry vision and sensitivity to light? Almost everyone who has regular eye exams has been dilated at some point, but you may be wondering what the test actually is, and what an eye dilation checks for?
What Is An Eye Dilation?
While it may not exactly be convenient for your day, the benefits of getting your eyes dilated far outweigh the short-term effects on your vision.
An eye dilation is when your eye doctor administers a medicated drop into your eye which allows your pupil to dilate.
The colored part of your eye, the iris, contains a muscle that runs around the circumference of your pupil. When this muscle is relaxed, your pupil naturally expands. When it tightens, your pupil constricts. In every day life, this muscle is designed to react to light, constricting in bright situations and relaxing in low light situations to help you see as well as possible.
When your optometrist dilates you, he is just using medication to achieve a larger pupil dilation than normal. But what does an eye dilation check for?
What Does An Eye Dilation Check For, Anyway?
When your eye is dilated, your doctor is able to look through it with his microscopes to fully observe your retina – the back lining of your eye.
Your retina may be small, but its functions have huge ramifications for your vision and overall life. The retina is the part of your eye that takes images in from the outside world and transmits them to your brain, and is full of the photo receptors with which we see. It's also home to your macula, which controls your central vision, as well as your optic nerve, which connects the eye to the brain.
So since a bunch of important things are going on in this tiny space, it's important to get a thorough look at it and make sure your retina is functioning correctly!
You optometrist uses the dilation test to check for retinal tears, macular degeneration, glaucoma, diabetic retinopathy, and other eye health risks. 
Eye Dilations Are A Necessary Part Of A Full Exam
Though your doctor can prescribe you glasses prescription and take a basic look at the front of your eye without a dilation, he cannot thoroughly examine your retina without it.
And because your retina is responsible for much of your eye function, a dilation is part of a full exam. However, not every patient needs a dilation every time they see an eye doctor. If you're wondering if you're going to need a dilation at your next exam, here are a few of our guidelines that may help you know what to expect:
You will most likely be dilated if:
-You have a consistent systematic or eye health issue such as macular degeneration, diabetes, glaucoma, etc.
-You have had a major, sudden change in vision, new floaters, or flashes of light
-It's been 2 or more years since your last dilation
-You are a new patient who has never been seen at our practice before
If you don't fit into one of these categories, chances are you will not need to be dilated. Just keep in mind that as your eye doctor examines you, he could unexpectedly see a reason that he needs to dilate your pupils.
Visual Effects Of Pupil Dilation
Here at Vision Source Meadville, the drops we use to dilate our patients' eyes normally only last for about an hour. During that hour, you may experience blurry vision (probably worse up close than far away), and some sensitivity to light. We'll make sure you have disposable sunglasses to take home with you, and we recommend having someone to drive you! If for some reason you need to be dilated but can't do it the day of your exam, we're happy to schedule you for just a dilation on a different day, provided you are not in an emergency eye situation.